We partner with some pretty incredible talent online.
---
Have you ever wondered what it took for someone to amass tens of thousands of followers on social media and become an influencer? You stumble across their profile on the Explore page of Instagram, after they've spent years building their audience. You don't see the blood, sweat and callus coated keyboard fingers that went into the beautifully curated feed you now feast your eyes upon.
We're here to recognize the hard work of these creators. They're entrepreneurial at heart, hardworking and ambitious. They don't charge you anything for following them and they'll often go out of their way to create something for you that makes you smile, laugh or cry.
We sometimes take them for granted, being that they sit between us and a screen held in your hand, but they're the creators on social media we spend 13 hours and 33 minutes on average per week with. We owe them to hear their story.

Let's get to know and appreciate these people for their hard work. We're happy to call them part of the family, and we hope you enjoying hearing from them.
---
Katrina Gwen - 30 something mom blogging on all things life & style
Christian Sardis - Mommy + WifeyChristian Sardis - Mommy + Wifey, inspires & encourages

Jen Meza - Aspiring to up-level family life and not settling for anything less than great
Brianne Penney - Sharing her modern boho vibes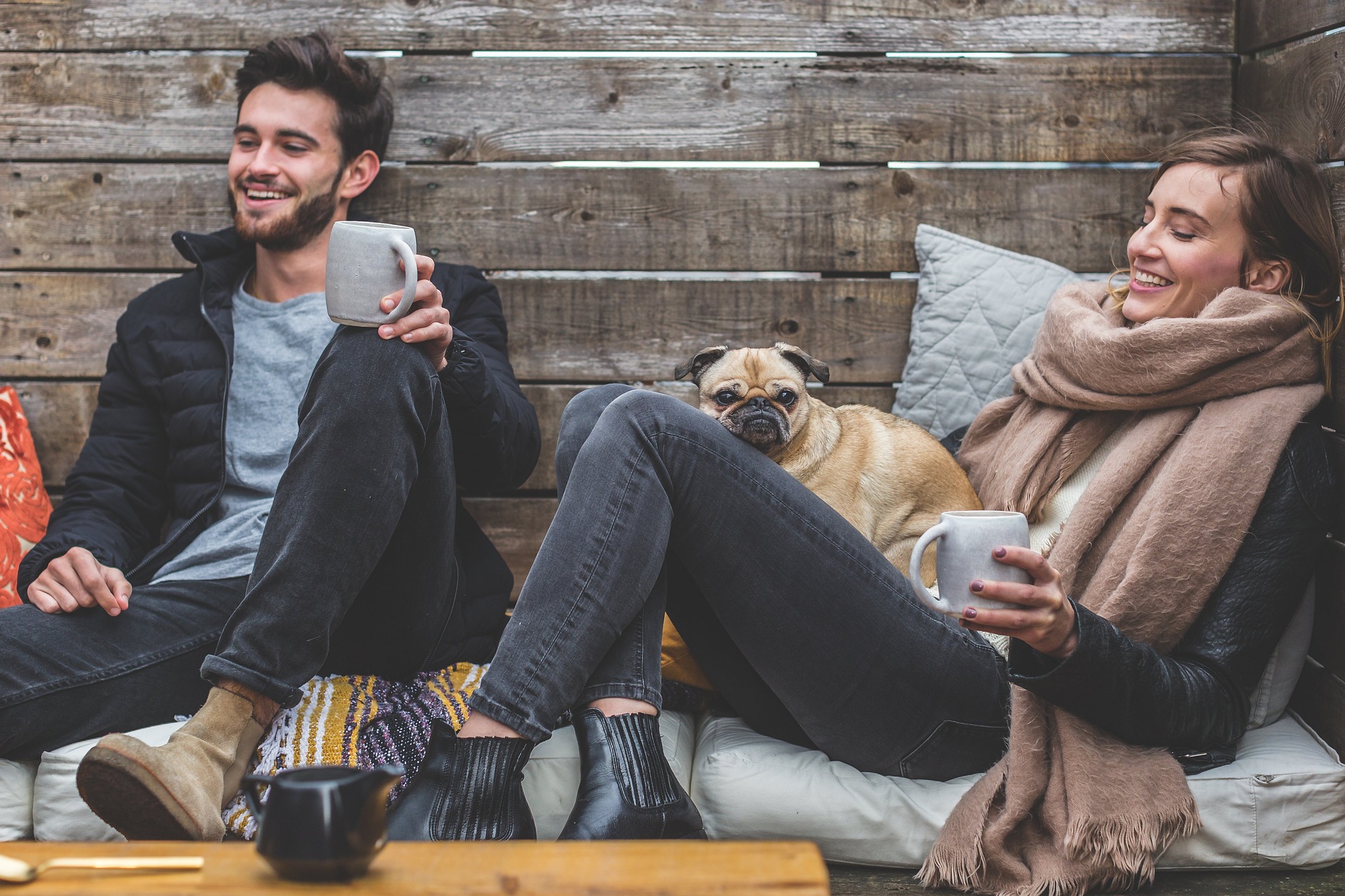 Our commitment to you.
The influencers, creators and personalities you see on our website are self-made. They have not bought their followers and their audience wasn't handed to them because they walked onto a Dr. Phil show or yodeled in a Walmart lineup. We've vetted them, built a relationship and respect them for who they are.
They're believers in continuous learning.
We're not taking credit for what they've built and who they are today, but these influencers have dedicated the time to learning their industry, and it shows. They believe to become successful, you need to invest time into developing your skills.
We are not compensating these creators to say what we want them to say – any testimonials, promotions or statements are 100% honest and genuine. As you'll see in our courses, we preach integrity, authenticity and just being a good person. If you truly believe in a product, you don't need to force feed your brand's messages down consumer's throats.
---
Are you interested in becoming a partner of Influencer Marketing Courses.com? Please connect with us via email and we'll have you fill out an application. We only partner with influencers who align with our beliefs, so if you've bought followers or build your audience by being rude and controversial, please do not apply. We believe the best audiences are build ethically.