Beginner-to-Advanced Material
Learn everything from how to set up and optimize your Instagram profile, to 16 different ways to monetize your channel.

Content Creation → Monetization
Discover how to mimic the top influencer's content and what you can do to increase your rates to industry highs.

HD Video available on all Devices
Enjoy 100+ HD videos on all devices. Prefer to learn on mobile? Download the Teachable app.
For people like you, being an influencer is a dream gig.
Name another position where you can get paid tens of thousands of dollars, receive free products & services, and travel on someone else's dime – all with only a few hours per week.
It's alright, we'll wait...
Can't think of one? That's because there isn't.
One of the common mistakes people make in wondering how to become an influencer is that you need hundreds of thousands, or millions of followers to attract brands or some special, unique talent. Wrong.
The soon-to-be $10 billion industry is flocking towards nano and micro-influencers – commonly identified as those with between 100 - 100,000 followers... normal, everyday people...
Just like you.
That's right, as little as a few hundred followers and a mobile phone in hand. You could sneeze and open your eyes and have an audience of that size – it's that easy.
But simply having enough followers doesn't guarantee your 12-month clothing brand sponsorship contract, or an all-expense paid trip to Bali to shoot content.
That'd be too easy.
There's a not-so-clear line between someone who just happens to have followers, and one who is monetizing their account and making more than what their 9-5 pays them.
In this course, you will learn the how-to's, tips, tricks & tools to grow a loyal, trusting following online.
We'll teach the secrets of what separates influencers with 50,000 followers earning $0, and those who have 2,500 followers who are under long-term contracts and getting paid thousands to create content they love & share it with the people who admire and respect them.
What topics will you learn in this course?

Setup & Optimize your Instagram Business Account
Business accounts get access to additional insights and allow brands to contact you for sponsorships. Learn how to setup & Optimize yours.

List of Perks & Incentives for Becoming an Influencer
Discover over a dozen different strategies to take as an influencer – from earning an income as a consultant, to operating your own talent agency.

How To Become a Micro (or Macro) Influencer
Whether you're just starting out with a few hundred followers or you're nearing the million follower mark – this course has material that helps you achieve your goals.

Account Insights & Analytics to Increase Your Income
We'll teach you how to make sense of all the tools and metrics so that you can increase your engagement before the next time you even upload a post.

Complete Guide To Creating Content That Attracts Brands
Learn how to create expert-level content by watching 45+ minutes of walkthrough videos of your niche's top influencer's feeds.

Complete Guide on IGTV, Live, & Stories + More
Learn how to diversify what you'll offer brand sponsors. You'll get a complete guide on all types of content tools on Instagram.

Top 16 Ways to Bust Through Follower Growth Plateaus
Follow along as we record our phone screens as you're walked through the quick and long-term follower growth strategies.

Learn How To Calculate
(& Increase) Your Rates
We help you determine your existing rate using industry leading calculators, as well as how you can increase what you charge.

[Templates] How To Negotiate With Brands
You'll get a full guide on how to negotiate, as well as a ton of templates you can copy and paste directly into your negotiation emails.

The Shortest Path to Earning An Income as an Influencer
We'll show you exactly why some with 10K followers are getting paid hundreds, while others are earning $0.

*BONUS* Material Covering All The FREE Tools You Need To Use
Currently in development is a ton of bonus material, including complete walkthroughs of all the free tools you need as an influencer.
& More in 100+ Lectures Released Regularly
The course is constantly in development. Have a feature request or want us to teach a topic? Email our instructor and we'll see what we can do.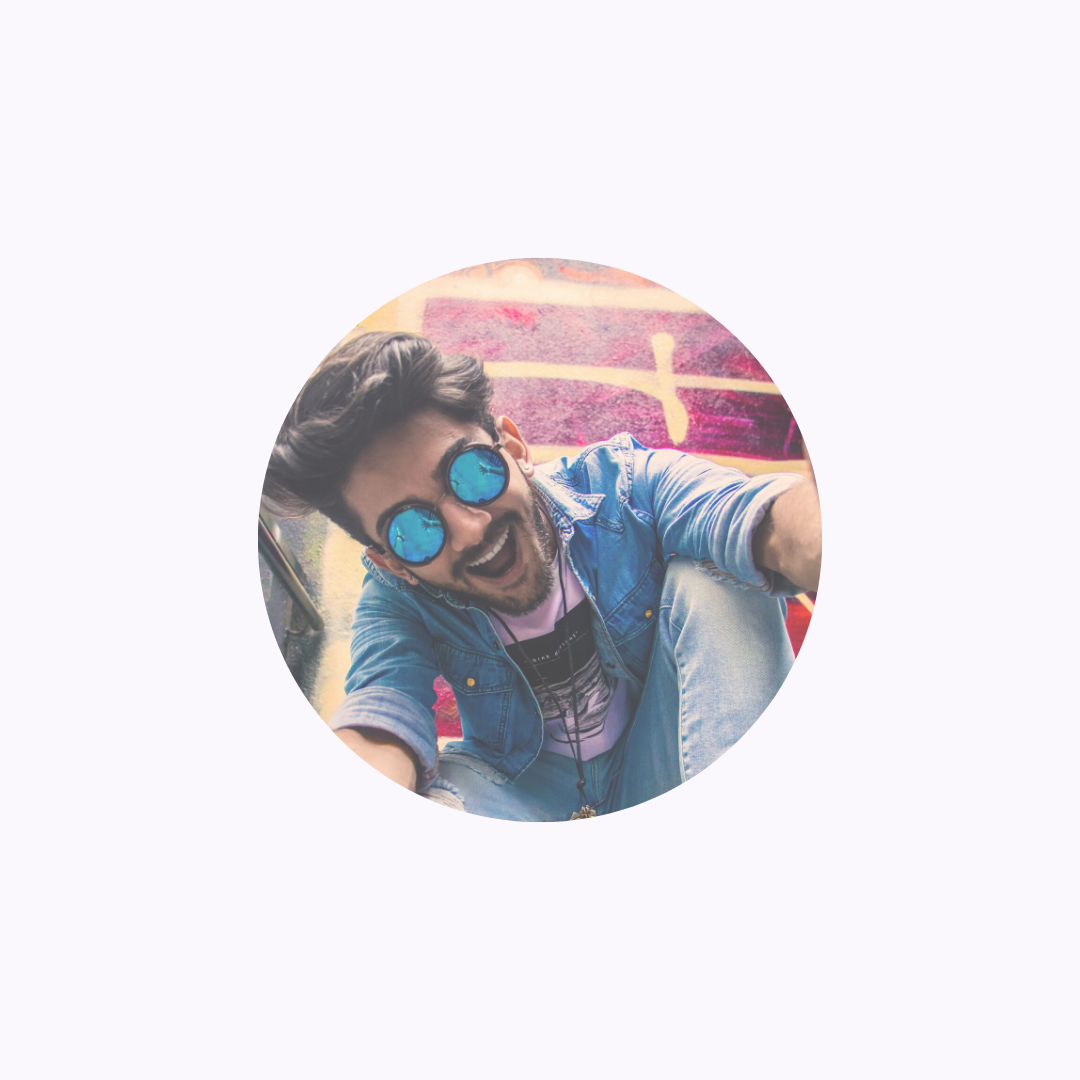 We GUARANTEE a 
paid collaboration
 for all course graduates!
We're so confident that our course will teach you everything you need to know, that we'll find you a paid collaboration upon completion of the course. Guaranteed.
If we fail to find you a paid collaboration, you get DOUBLE your money back.
Who is this course for?
Anyone who's willing to reallocate two of the 13 hours and 33 minutes we already spend browsing social media each week, in order to achieve any or all of the benefits of becoming a paid influencer. We take you from the basics, to the advanced techniques used by the world's top social media influencers.
Already established influencers looking to improve their content quality, increase their engagement rate and follower counts, and attract more premium brands.
For those who consider themselves more of the private type. We'll also teach you how to create a commercial, or "shout-out" account that you can quickly build & manage to achieve similar goals & objectives, without needing to share your personal life on social media.
Your Instructor
I've run influencer marketing campaigns for some of the biggest brands on social media. In these positions, I collaborated with and consulted influencers from 500 followers, upwards to celebrities like Cardi B and Amber Rose.
Over the past several years, I've paid $2.5 million to influencers for social media collaborations that have brought in tens of millions of dollars. Today, I run a successful influencer marketing agency that specializes in working with nano-influencers – commonly referred to as those with 500 - 10,000 followers.
My team has invested hundreds of hours into developing this course for you. Everything we do is done with passion, and all backed by a 100% satisfaction guarantee.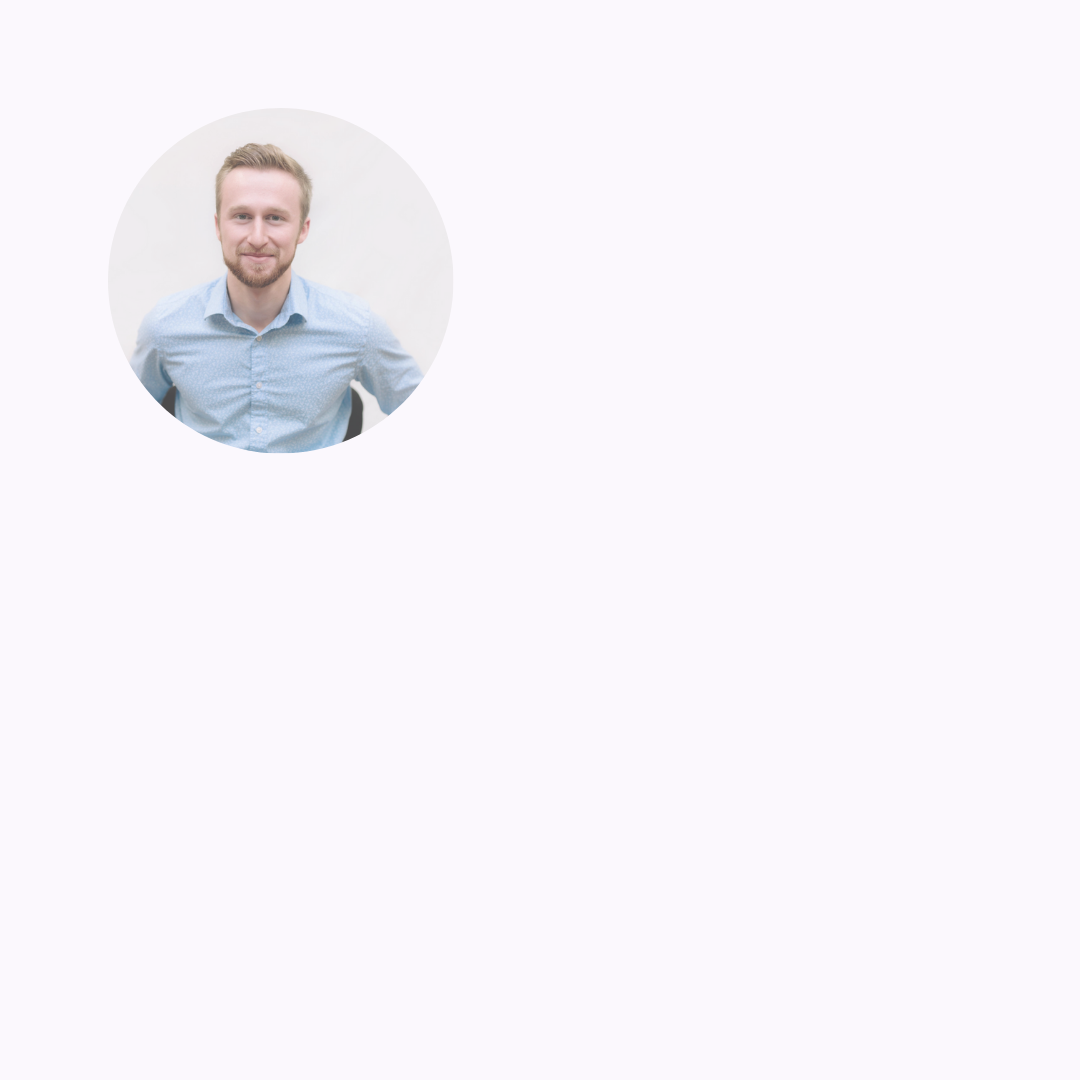 Do I have to sell my soul to the influencer devil to be become an influencer?
No. Contrary to popular belief, you don't need to hold up a package of Fit Tea or wear FashionNova to become an influencer on social media.
Within the course, we actually teach you the opposite – you'll find out what brands and product categories to avoid and how to attract brands you have an interest in and can feel good about standing behind as an Instagram influencer and content creator.
Have a passion for mental health? How about a collaboration with Pura Vida Bracelets, who manufacture bracelets in third-world countries – providing jobs and donating proceeds to hundreds of charities & causes? Or how about Ten Tree clothing? Their brand is built on the promise of planting 10 trees for every unit sold.
For every trashy Instagram brand, there's a solid brand with a drive to improve the lives of their customers and the people they impact.
We'll show you where to find them.
What will brands be assessing me for and how will this course help attract them?
The three most important aspects of a paid influencer that a brand looks for when assessing what the sponsorship rate will be (and if they're even going to approach you) is follower count, engagement rate & content quality.
Fortunately for you, you'll learn how to grow your Instagram followers with an investment of fewer than 10 minutes per day.
We'll show you how your current Instagram engagement rate stacks up and how you can instantly increase it for the next time you post. You'll find out which niches are most lucrative and which ones provide you with free travel opportunities. Then, you'll learn how to create expert level content that attracts premium quality brands.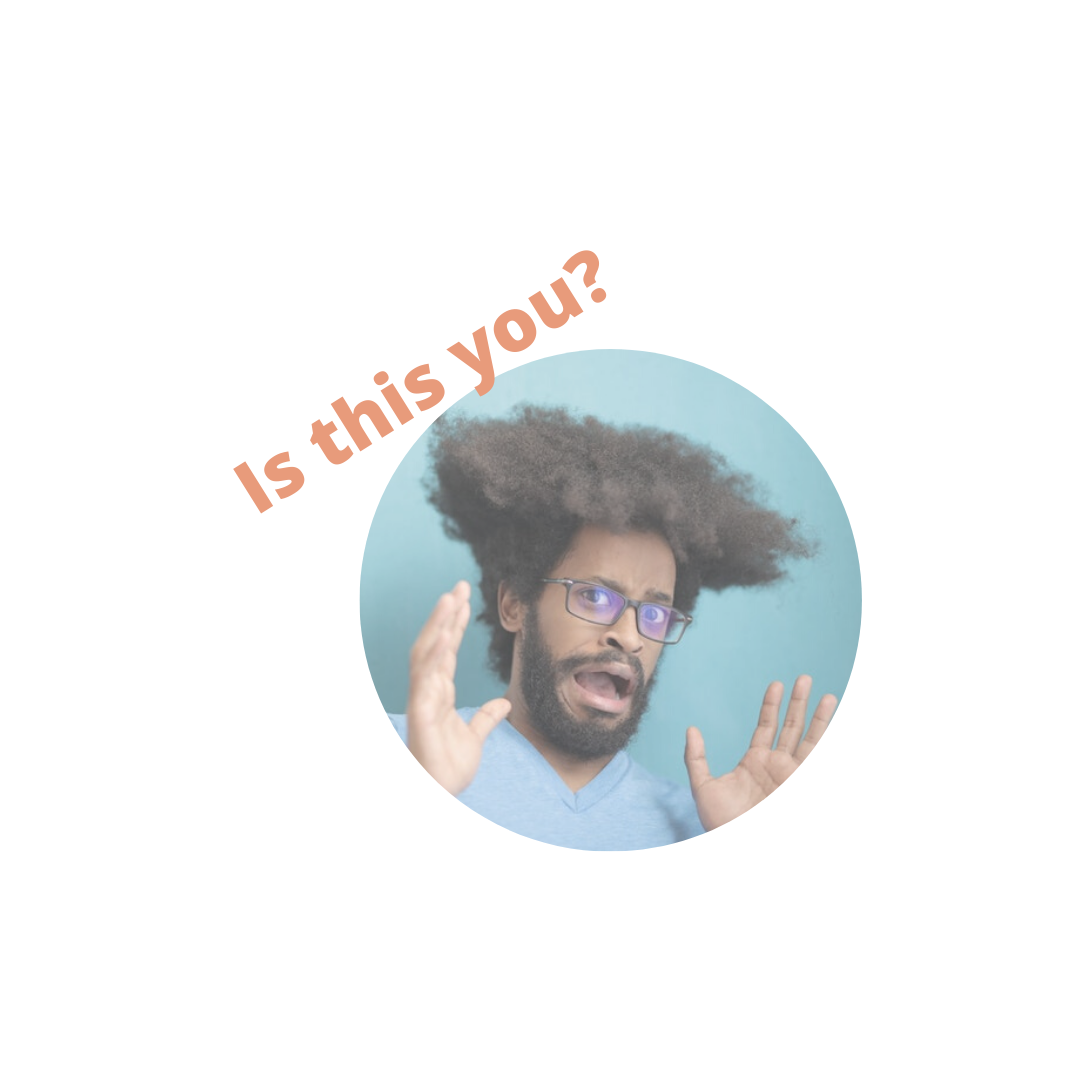 I'm really not confident or experienced in this industry – I'm too intimidated.
By the end of this course, you'll know all the industry terminology you need to confidently navigate your way through sponsorship deals as a social media influencer. After teaching you how to price your services, you'll be given negotiation lessons that you can instantly integrate into your arsenal to increase your rates.
How can you be so sure I'll land sponsorship contracts when I graduate from the course as a paid influencer?
Before you complete the 100+ lectures included in our blueprint on how to become an influencer, you'll get paired with brands & influencer marketplaces so that you know exactly where to go to start leveraging your skills as a paid influencer on social media.
We surveyed dozens of influencers to determine what they struggle with the most. Their answer? They struggle to find brands on social media to work with. That's why we're not only providing you with all the knowledge you need to become a successful influencer, we're also showing you exactly where and how to find brands that pay you those lucrative, long-term contracts.
Are you ready? Become an influencer on Instagram today by enrolling in our flagship course, "How To Become an Expert & Sought After Influencer."
Is the course available?
The course is open for registration now! For a discounted price of only $39, you'll get access to the course forever.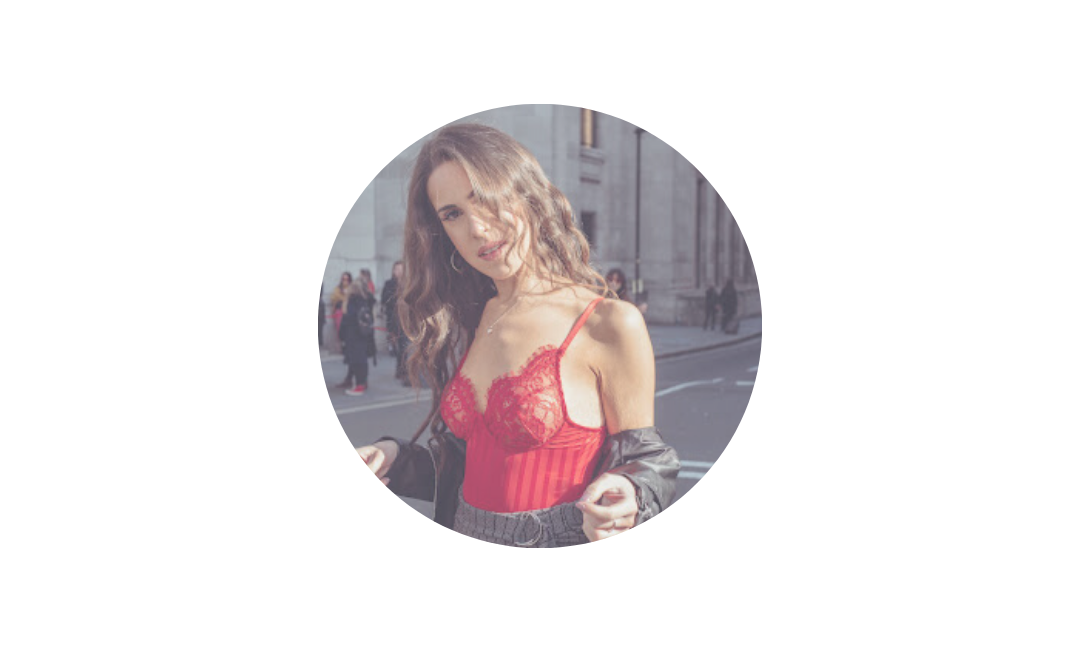 Ciandra Birnhaum's Course Review
"In the course, How To Become An Expert & Sought After Influencer, they teach you everything you need to know about achieving that lifestyle. Right from gaining your first 10,000 followers, to finding your next long-term collaboration. There a bunch of cool hacks offered in this course that teaches you how to speed up the process."
- Ciandra Birnbaum, Lifestyle Influencer, @love.ciandra ~ 107.2K followers
Jamila Kyari's Course Review
"This course has been insightful as it helped me understand the current state of influencer marketing and what I need to do in order to be sought after by brands. From what I have learnt in the course on How to Become an Expert and Sought After Influencer, you can start monetizing your content if you have a following of even as little as 500 to 1,000 followers!"
- Jamila Kyari, Fashion & Lifestyle Blogger, @jamilakyari ~ 10.2K followers