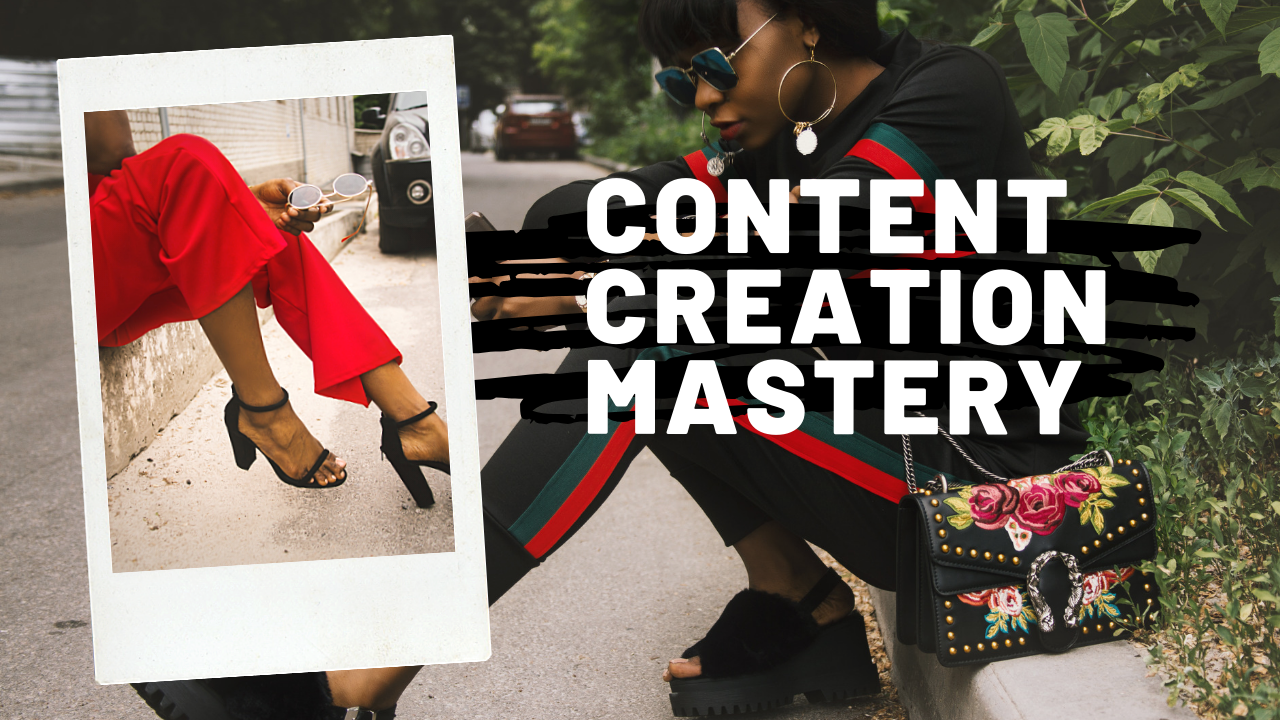 Learn how to imitate the top influencers so that you can step up your content creation game.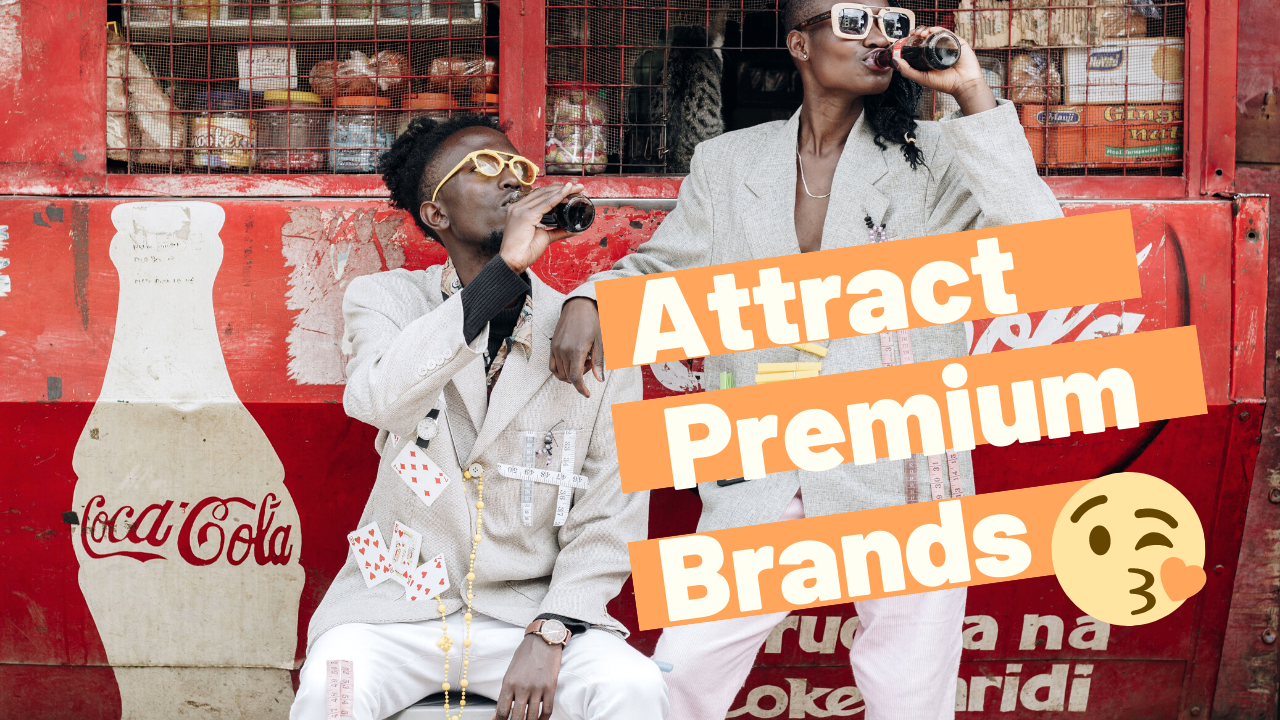 Ditch the unpaid brand ambassador positions – this course will teach you how to attract the industry's top sponsors.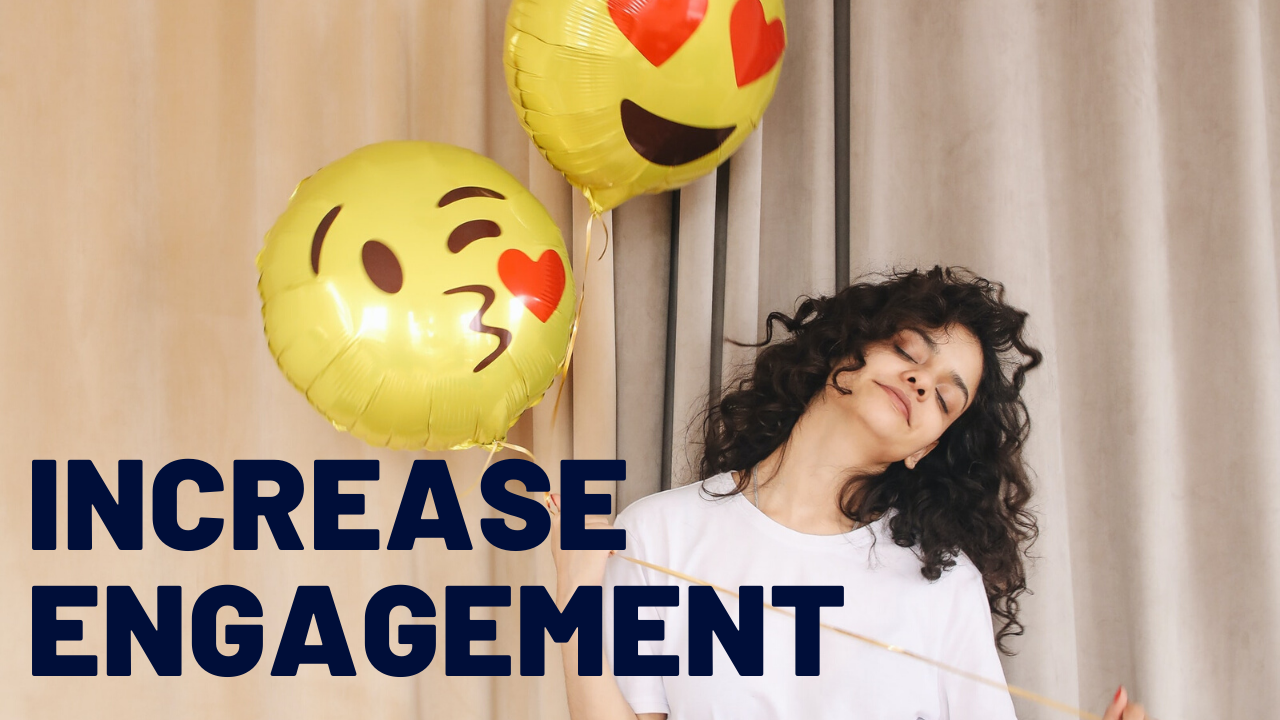 Increase Engagement Rates
The rates you charge are directly related to your engagement rate (ER). An above average ER ensures you can charge top dollar.