Beginner-to-Advanced Material
Learn everything from how to set up and optimize your Instagram profile, to 16 different ways to monetize your channel.

Content Creation → Monetization
Discover how to mimic the top influencer's content and what you can do to increase your rates to industry highs.

HD Video available on all Devices
Enjoy 100+ HD videos on all devices. Prefer to learn on mobile? Download the Teachable app.
Listen, we get it.
You want to become an influencer on Instagram because you believe you have what it takes. You've seen others on social media getting paid thousands to create content for brands they love, and now you want to know how you can do it too.
That's why you're here – to find the answers. You want to know what successful influencers did that led to them getting paid to travel the world, living the digital nomad lifestyle. Their idea of a hard day's work is taking a couple photos on the beach wearing outfits they were given for free.
Your parents don't believe this is actually a thing… because only a few years ago, it wasn't. In today's world, social media influencers are the new celebrities. Never has it been easier to create a successful business off the back of a couple thousand followers on Instagram.
But it's hard.
If it wasn't, you wouldn't be here searching for answers. But you are. I understand where you're at because I've consulted over 6,500 social media influencers – I've seen everything. I kept running into the same questions over and over again – how to I get more followers? How do I create better content? How do I attract brands that actually pay me?
That's why I'm here to give you the answers.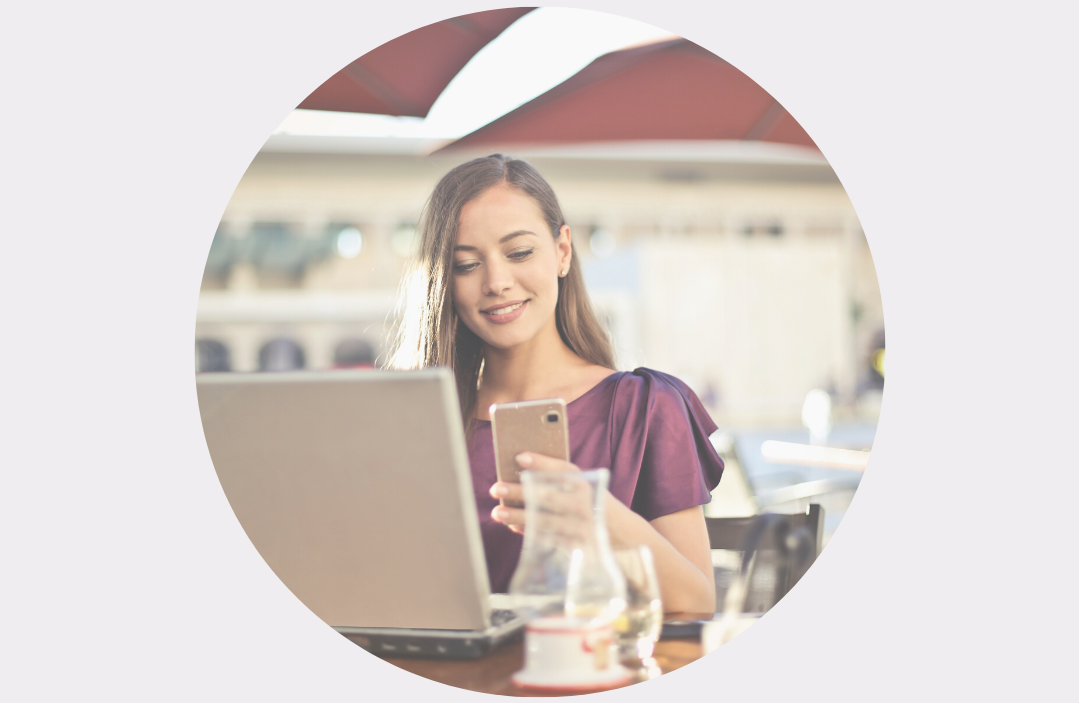 Your first lecture on how to become an influencer is waiting!
---
Save your seat now.
We GUARANTEE a paid collaboration for all course graduates!
We're so confident that our course will teach you everything you need to know, that we'll find you a paid collaboration upon completion of the course. Guaranteed.
If we fail to find you a paid collaboration, you get DOUBLE your money back.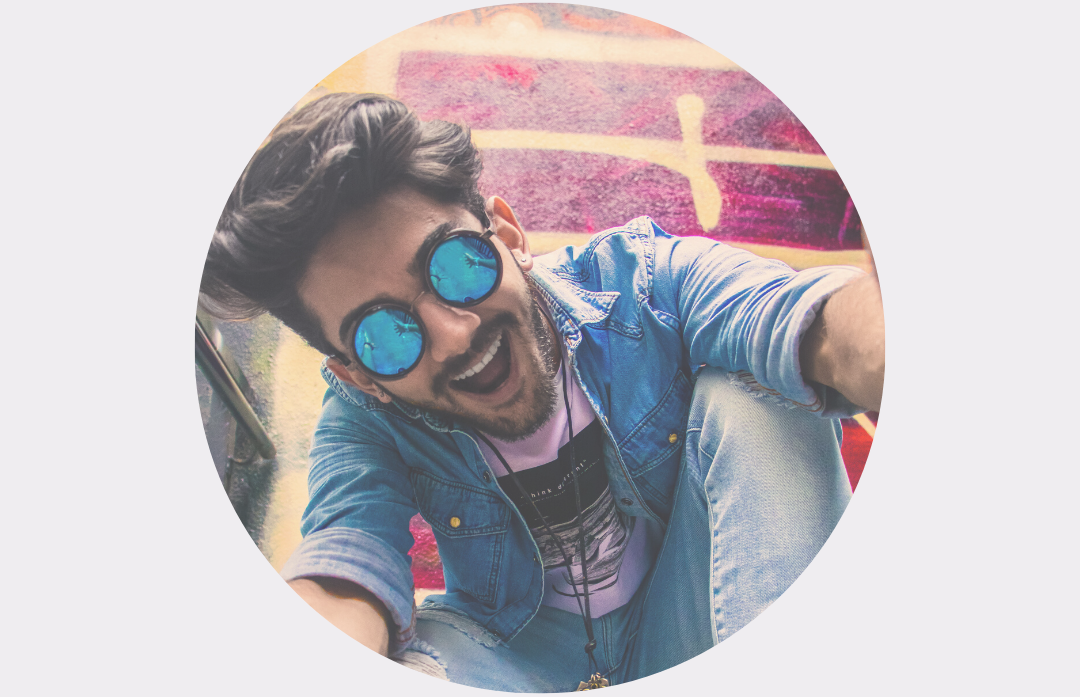 But maybe you feel like it's impossible?
You've been trying to grow your followers forever, but nothing seems to work. Well, did you know that with even 1,000 followers, you can get paid by brands to create content… if you know where to look?
After working with thousands of influencers on collaborations with eight-figure revenue eCommerce brands, I decided it was time to start my own influencer marketing agency. My team now regularly works with influencers as small as 500 followers – who we pay a minimum of $100 per post to create content for our clients.
Except, there's such a need for educators and consultants who can teach influencers how to grow their follower count, create better content, and attract paying brands. So rather than teaching each influencer individually and charging hundreds per month for our consulting time, we developed a course for people like you take to learn on their own time.
This is where your favorite social media influencers come to learn.
What kind of people take this course?
I won't lie, this course is not for everyone. If you're the type that wants results instantly, then your expectations are unrealistic and this might not be for you. Unless you're buying followers (which you 100% should not), you won't grow by tens of thousands overnight. I'm sorry, it just won't happen.
People who spend time on social media every day anyways, and want to get paid for that time instead.
---
Social media users who want to get paid to promote what they're passionate about (fashion, fitness, modeling, makeup, gaming, etc)
---
Those that have tried to grow their follower count because they know it opens opportunities, but need help.
If this sounds like you, then this might just be a good fit.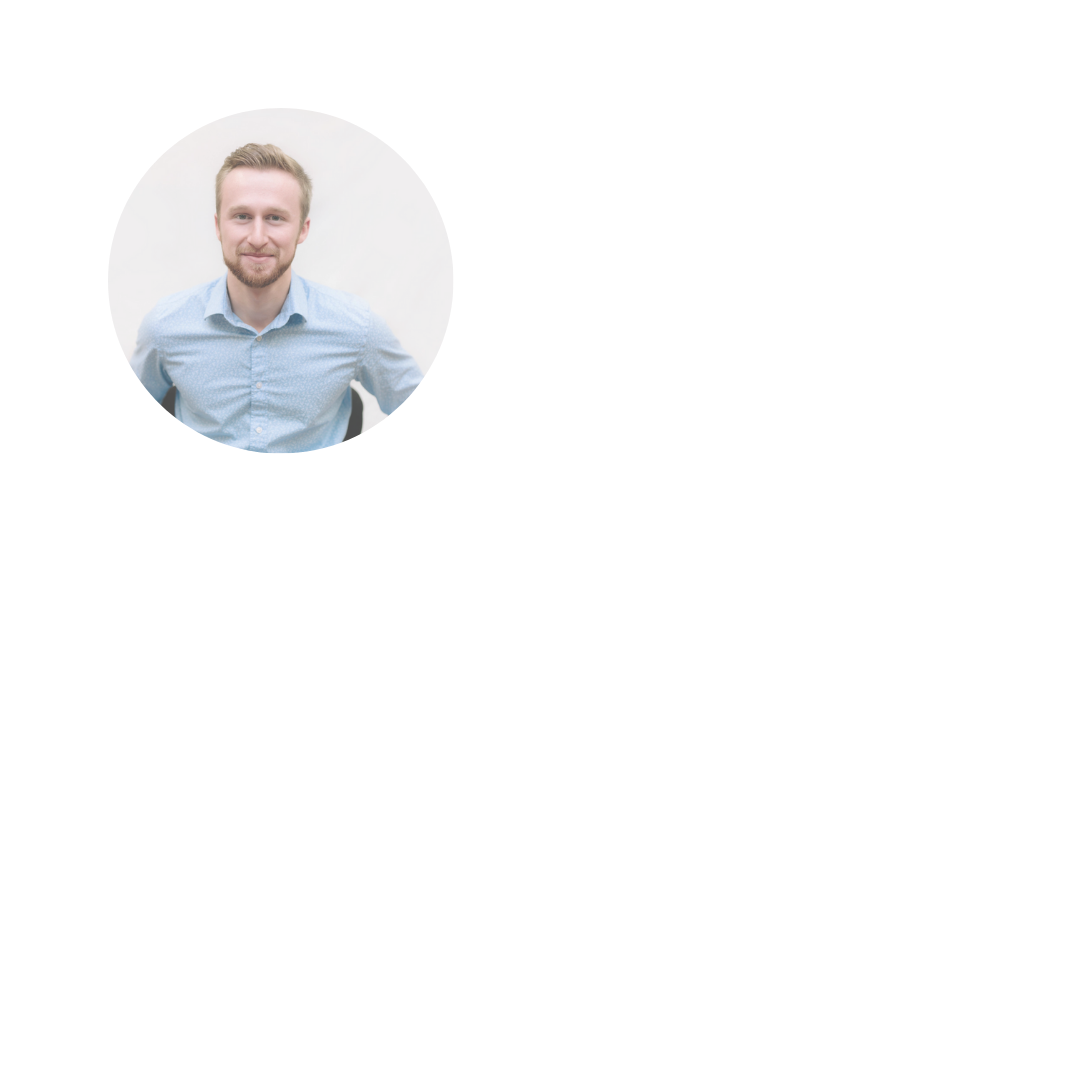 I've run influencer marketing campaigns for some of the biggest brands on social media. In these positions, I collaborated with and consulted influencers from 500 followers, upwards to celebrities like Cardi B and Amber Rose.
Over the past several years, I've paid $2.5 million to influencer for social media collaborations that have brought in tens of millions of dollars. Today, I run a successful influencer marketing agency that specializes in working with nano-influencers – commonly referred to as those with 500 - 10,000 followers.
My team has invested hundreds of hours into developing this course for you. Everything we do is done with passion, and all backed by a 100% satisfaction guarantee.
This site is not a part of the Facebook™ website or Facebook™ Inc. Additionally, this site is NOT endorsed by Facebook™ in any way. FACEBOOK™ is a trademark of FACEBOOK™, Inc.